As promised there WILL be more frequent posting here this year! I've signed up for an extra SAL to help me out with that as well as keep my goals moving along. So let's get on with the Turtle Trot, hosted by
Claudette
over at BAP Attack. This SAL has stitchers pick 10 projects they want to make progress on and post their work by the 10th of the month. This one really appeals to me since I've got some BAPs that truly are coming along at turtle's pace so hopefully I can speed them up this year! Since I didn't participate last year I will start with some before pics of my choices this month. I've got a bit of obligation stitching to finish up (the seemingly endless birth teddy bear announcements) so progress might be a bit slow to start but hopefully will pick up soon. But back to that starting lineup...
Polar Lights Sampler

QS Pegasus and Castle Sampler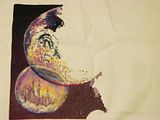 Fish City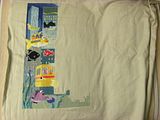 Garden of Wishes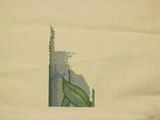 Dragon Moon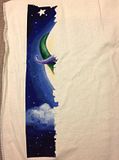 Watergarden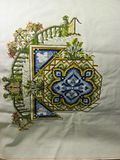 Fantasy Triptych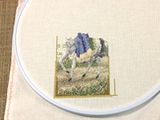 Dragon Master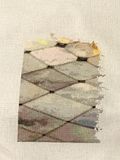 Space Traveler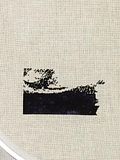 And last but not least is Flower Power which is a slow work in progress and I don't have a pic yet as I'm actually still gathering a few supplies and haven't started stitching yet. I intend to before year's end though!
So that's my Turtle Trot. Apologies if the thumbnails look a little weird. Photobucket has been doing something strange to my recent thumbnails but the full size pics look great, I promise! The next couple weeks are a little hectic in my house by the look of the calendar but I'll try to get back as often as I can and I'm definitely looking forward to reading everyone else's blogs and leaving some comments.
One last thing-Don't forget sign ups are still going on for the Grow Your Blog party, just click the pretty flowery button on my sidebar to get signed up before January 15!